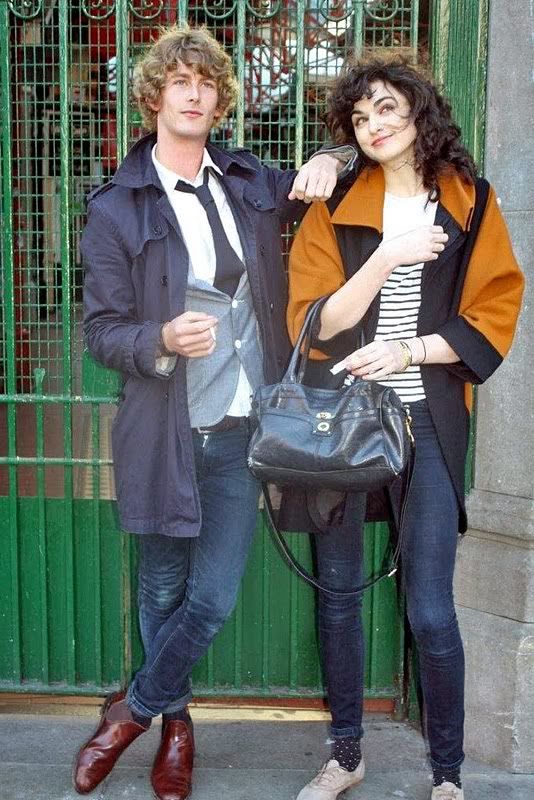 Oho, hän sanoi. Lähden lokakuussa Irlantiin. En ole ajatellut Dublinia yhtään Siinä Mielessä. Dublin Streets -blogi tulee tarpeeseen!
Or in other words: Oh, she said. I haven't thought about Ireland in THAT WAY. This surprize trip on October demands a lot of study on the blog Dublin Streets!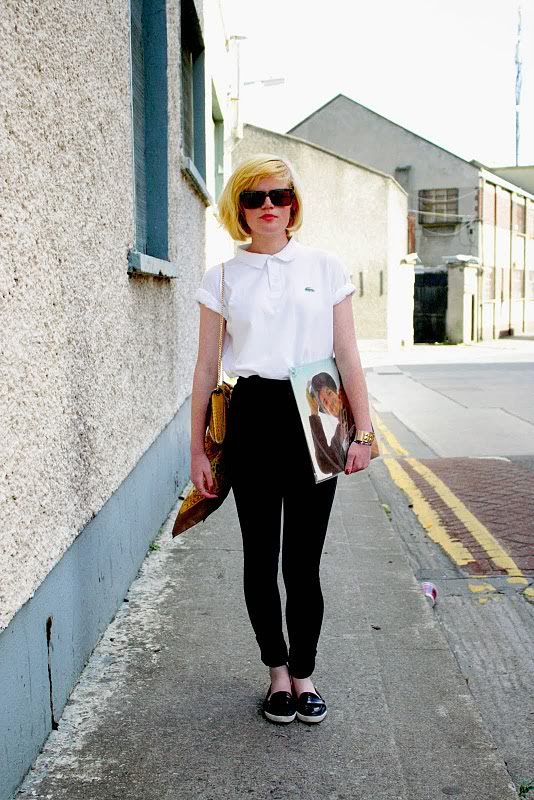 ps. Pakko saada uudet pillifarkut.
Or in other words ps. Have to have new skinny jeans.