Sain ystävänpäivä- ja nimipäivälahjaksi kimpun neilikoita. Kimpusta riitti melkein jokaiseen huoneeseen - no, ei ihan, täällä on huoneita niin monta ( ihan liikaa, ihan oikeasti ). Auringonvalo tallentui digipokkariin huonosti.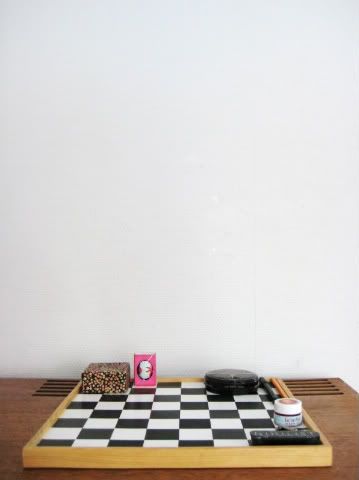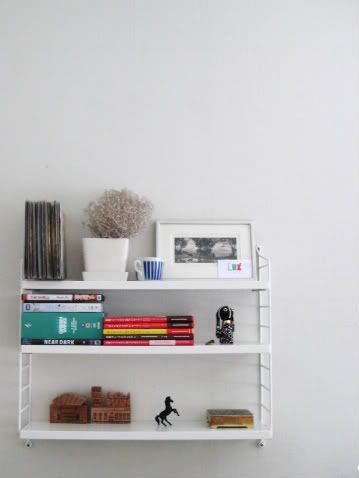 - Yritän koko ajan muistaa, että rakennan asetelmaa enkä alttaria. En onneksi ole suitsuketyyppi.
Or in other words: For Valentine's I got flowers enough for nearly every room. Instead of one big arrangement I divided them for smaller vases.
Trying to keep in mind I'm constructing still life and not an altar. It's hard you know, though!