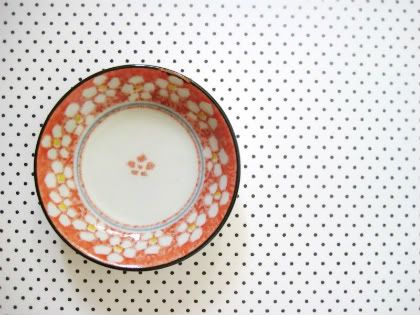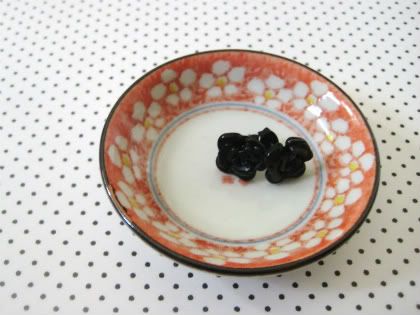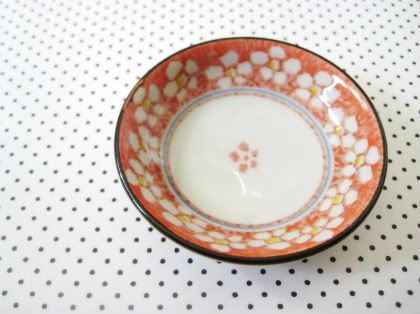 Ostin matkaltani astioita yli kymmenen kiloa. Mutta toistaiseksi yli kymmenen lautasta ja muutama muu riisikulho matkustavat vielä merellä. Tämän yhden pienen pikkuruisen posliinilautasen ostin ja kiedoin vaatekappaleisiin matkalaukussani.
Or in other words: I'm a huge fan of Japanese ceramics. I specially love the geometric patterns. I actually own a few, but on Tokyo's Kappabashi-dori I found ten more plates to complete my set (with a friction of the cost).
But so far the plates and a few rice bowls are still on their journey in a parcel set in my home address. I stashed only this one tiny pretty plate in my luggage.