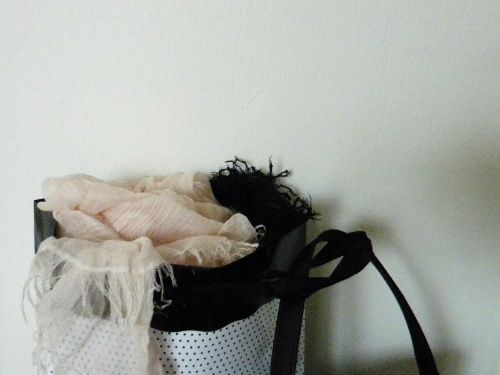 Olin juhlimassa syntymäpäiviä, valmistujaisia ja valmistumisia. En ole läheskään valmis, olen vain vanhentunut.
Or in other words: We had small celebration of birthdays & graduations. Me, I haven't graduated for a long time, I'm just getting older.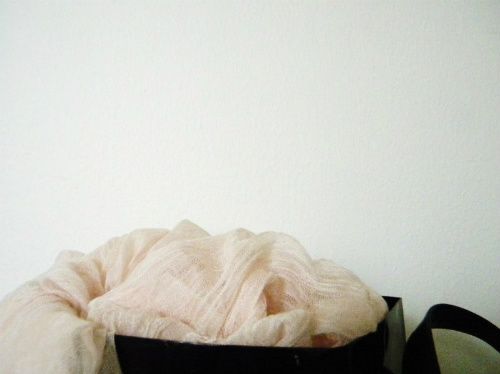 But the rewards of getting older are not bad, either. This is one birthday present peeking in the bag.