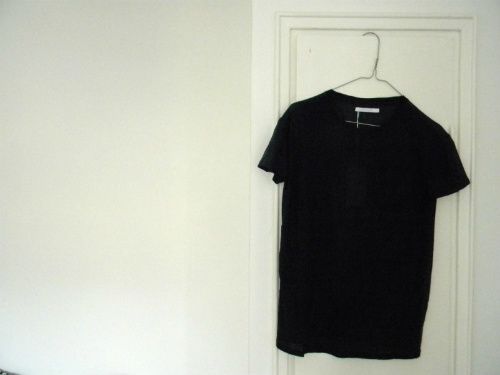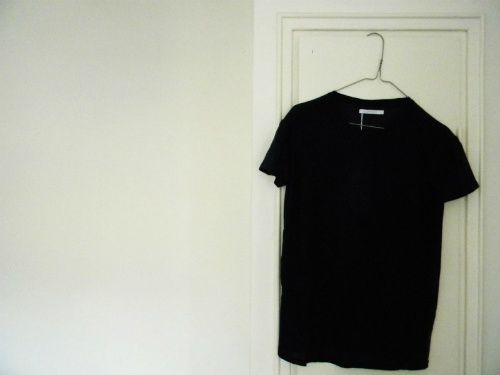 Kaikki puhuvat pastelliväreistä juuri nyt. Kaikilla tarkoitan tietysti itseäni ja ystäviäni. Päätin haluavani mukaan.
Voin kehua, että kauppareissuni päättyi paremmin kuin ystävälläni, jonka ostoskassin värit olivat valkoinen ja musta. Minulla oli sentään vaaleansininen ja harmaa. Sanoisin, että olen voittanut pisteen.
En toki menisi niin pitkälle, että vannoisin koskaan enää ostamatta mustia vaatteita. Mutta muutama puuterinen, jäätelöltä näyttävä väri sopisi kauniisti mustan ja valkoisen kirjavaan (sanon kirjavaan, sillä vaikutelma on eittämättä kirjava, mikäli vaatteiden joukossa on toista sävyä kuin mustia) vaatekokoelmaani.
Or in other words: Everybody talks about pastel colours these days, and with everybody I of course mean myself & my friends. Since I'm not a teenager any more, I can certainly blend in a trend.
Easier said than done. I think I did better, how ever, than a friend of mine who went shopping for some pastels and ended up with a bag full of black & white. I at least scored some light blue with my grey silk & viscose t-shirt (it's an even mix - the front side is viscose and the back silk). Not a perfect ten, but worth a point.
Avoiding the extremes, I wouldn't go as far as promise to never buy a black garment. But a soft ice cream hue wouldn't hurt my garderobe of black and white.