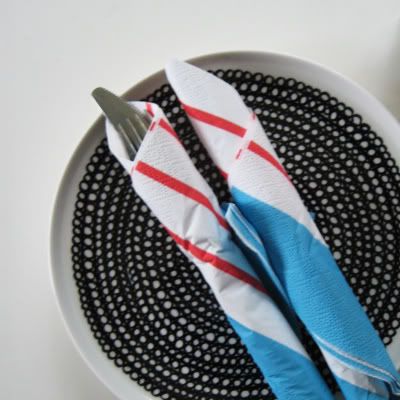 Kun olen onneton, huokailen ääneen. Laitan kamalaa ruokaa. En saa unta tai nukun kellon ympäri. Istun suihkussa ja tuijotan seinää.
Eilen tein rikoksen tofua kohtaan. Jugurttitofun resepti Marianne Kiskolan ja Sanna Miettusen Tofukeittokirjasta olisi ansainnut onnellisemman kokin - sekä pidemmän marinointiajan, tuoreet ainekset JA oikeaa chiliä.
Or in other words: I'm a horrbile cook when I'm unhappy. Yesterday's tofu with yogurt deserved a happier cook - among with longer marinating time, fresh herbs and more chili.