Divarista etsin sinä päivänä oikeastaan pientä kivaa viemistä serkun uudelle vauvalle, mutta vahingossa ostin myös mielettömän kauniin kappaleen Nikolai Gogolin romaania Taras Bulbaa. Aurinkolasit ostin jo joulunaikaan Kokkolasta second hand liikkeestä.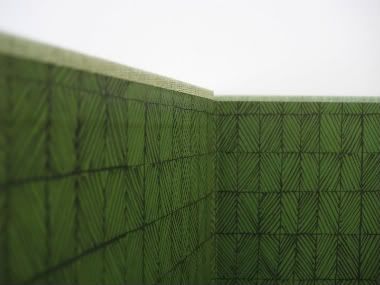 Or in other words: That day I was looking for a small book for my cousin's newborn baby girl. I fell for this old copy of Nikolai Gogol's Taras Bulba. The charming covers make the book a perfect everyday object.
The sunglasses are an amusing find from months back at a second hand shop in Kokkola.