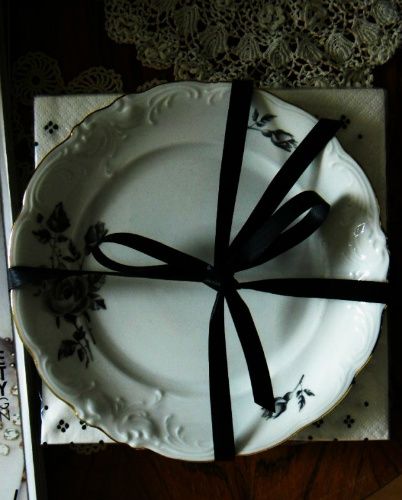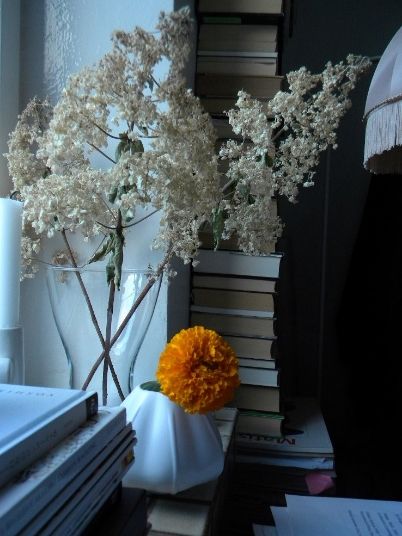 Talvi oli ihan tavallinen, koko ajan väsytti ja valoa oli niin vähän, ettei ilman jalustaa otettu kuin tärähtäneitä ja sumuisia kuvia. Vaikka koko ajan hoettiin, että käpertykää, pukeutukaa villasukkiin, katsokaa elokuvia ja polttakaa kynttilöitä, olin välillä aivan sikamaisen kyllästynyt kaikkeen. Olin sikamaisen kyllästynyt muotiblogeihin, joissa esiteltiin vaatteita takit auki, ovatko ne järjiltään, ja uhh, myös sisustusblogeihin, joissa tuntui olevan vain pelkkää sitä samaa. Söin liikaa karkkia, kävin ulkona ja koulussa ja töissä väsytti.
Ihan sillä tavalla normaalisti odottelin, että voisiko se valo tulla jo ja päästäisiin jatkamaan elämää kauniisti?
Or in other words: With no natural light whatsoever I took no pictures to be happy with.