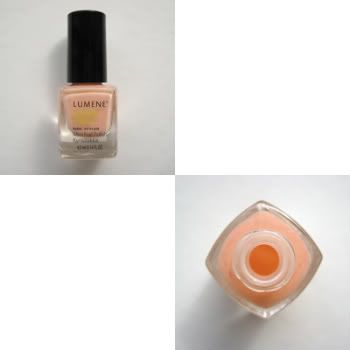 Pieleen menee! Taannoin ostamani Lumene Natural Code minikynsilakka (4 - Cheer Up) on pullossa ihanan värinen, ja juuri sopiva pieni annos minulle pastellista persikkaa monokromaattisia värejä pehmentämään. Ei tosin minulle. Ihoni ei sopeudu lakkaan, joka on valovoimaisempi vaalean sävy.
MACin Select -meikkivoiteen kanssa olin onneksi tarkempi - kokonaisen pullon testaamisen sijaan pyysin kauniisti pientä näytettä. Kotona näytin kamalalta - sävy, jonka piti olla kylmä ja ehdottomasti valikoiman vaalein oli juuri niin väärä kuin voi olla. Olin kasvoiltani keltaoranssi. Ei näin.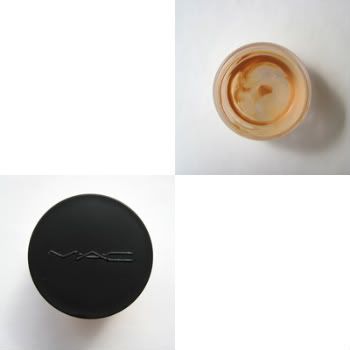 Or in other words: Gone wrong on two times lately - first with a nail polish tone too light & peachy for my nails and second time with (a free sampler, thankfully) MAC Select foundation that was just too dark for my skin. Will stay off peach & nude on cosmetics for awhile.