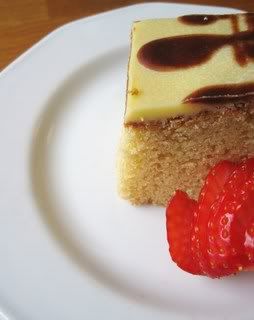 Torin valkosuklaa-mudcake.
Maailma on selkeästi parempi, kun on päässyt käyttämään kevätkenkiä, kevättakkia sekä syömään kakkua.
Parhaat kakkuseurat top 3:
Paras ystävä, joka ei koskaan nirsoile kakkujen tai ruoan kanssa, paitsi oliiveista tai vuohenjuustosta (kaikkea ei voi ymmärtää), paras ystävä, jonka ei pitänyt syödä yhtään kakkua, mutta joka aina voi tehdä poikkeuksen tän kerran, poikkis, joka on aina kiltti ja maksaa kaiken, ellei ehdi
ninjana
heittämään korttiaan maksupäätteellä.
Or in other words: Spring shoes, spring coat & white chocolate mudcake with a spring rain. Worlds best tea company: best friend, who never argues against cake, best friend who wasn't suppose to eat anything but can & will always make an exeption just this once, boyfriend, who always pays everything unless one is very fast like a credit card ninja.